The results-driven awards program to recognize marketing & online sales excellence in the home building industry!
Submit to the 2022 Market Proof Awards
The Market Proof Awards are back for 2022! This results-driven award program recognizes marketing & online sales excellence in the home building industry. The program offers a balanced opportunity for all home builders of any size or market type to compete for the best in marketing and online sales categories. We're excited to see what you bring to the table this year.
All of the Market Proof Awards judges are impartial industry professionals with in-depth knowledge of new home Online Sales and/or new home Marketing. Note that this Award Program is strictly for those employed by a Home Builder, Developer, or Supplier.
100% of all Market Proof Awards proceeds will go to a non-profit charity that currently provides food and educational help for nearly 600 children in remote Guatemalan villages.

Website
Best Website Shopping Tool
Best Community Page
Best Inventory or Quick Move-in Page
Innovative Website Feature
Digital Marketing Campaigns
Best Google Display Campaign



Best Social Ad Campaign
Best Video Campaign
Best Organic Social Campaign
Content
Best Community Video
Best Floorplan or Individual Home Focused Video
Best Brand Focused Video
Best Blog Post or Written Content Series
Most Innovative Content Award
Community Launch Program
Best Masterplanned Community Launch Program
Best Multi-Family or Mixed Use Launch Program
Best Traditional Community Launch Program
Customer Experience Innovation
Best Under Construction Customer Experience



Best Post-Purchase Customer Experience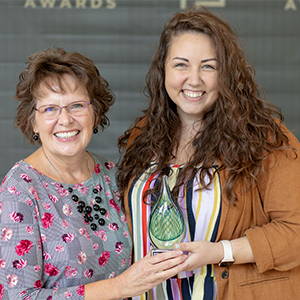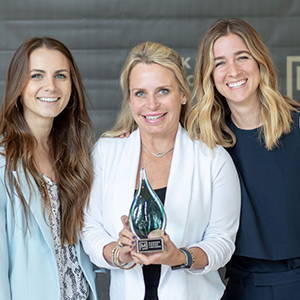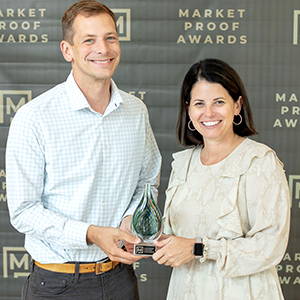 Best Long-term Follow-up Process
Proving value through the data and success of the long-term follow-up process.
Video Email Superstar
Video drives results! Best use of video email in follow-up or engagement of prospective buyers.
Best New Online Sales Program
Establishment of a new online sales program that started in 2021 or newer.